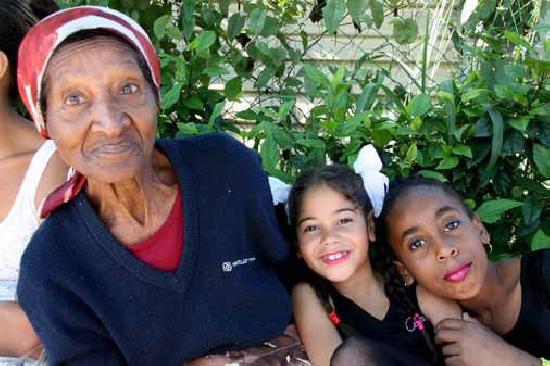 CUBA-HABANA ECOPOLIS
The City of Grosseto, through the Department for International Peace and Cooperation, supports Habana Ecopolis, a program for a sustainable urban redevelopment area in the city of Havana, a joint initiative that has been contributed to and joined by many ONG (CRIC,COSPE, Terra Nuova), research institutes and local authorities and is financed by the Foreign Ministry. The program is made up of many parts: environmental,social and cultural. In particular it provides for a program of urban requalification: a plan for social integration ( with special attention to the problems of the young and the elderly), the recovery and enhancement of the capital's environment, the advancement of a plan for the running of the city, the realization of a data gathering system for the urban development, the advancement of a plan for handling of the power source, a thorough diffusion of a program of environmental education and the establishment of a plan for the disposal of the city's waste.
The photo exhibition illustrates the places of interest to the cooperation's activities: buildings or open spaces in a state of decay, restored or in phase of restoration for social and cultural use.
San Miguel del Padron :The Music Park.
An area previously used as a dump, restored and put aside for games and dance courses.
The Youth Centre Colon:in the troublesome "barrio" of Colon, the Youth Centre organizes fencing, music and dance classes .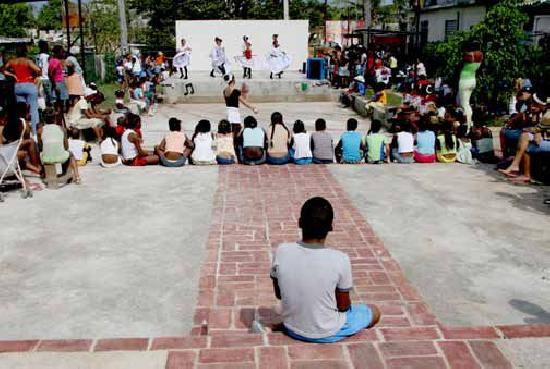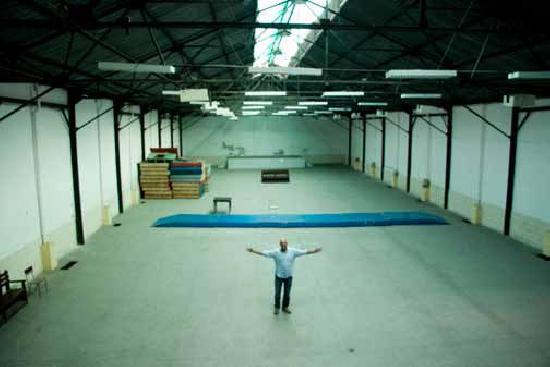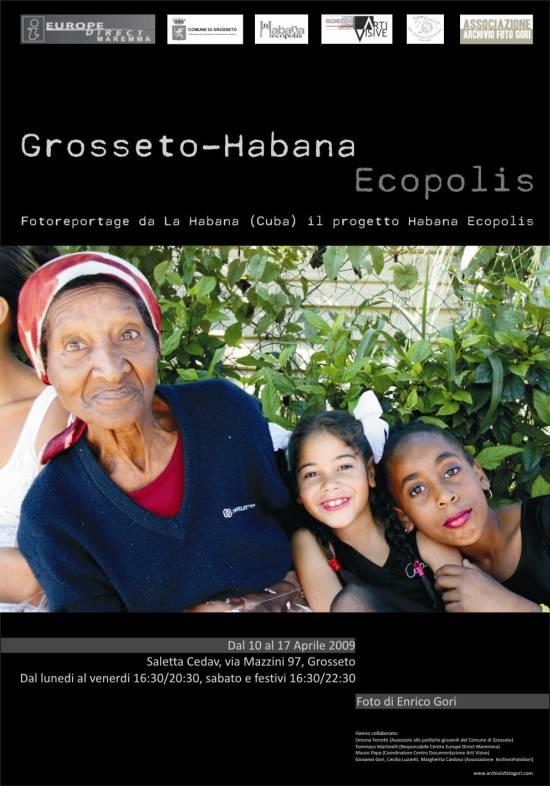 Grafica: Margherita Cardoso - Traduzioni: Vittoria Vivarelli Colonna e Cecilia Grilli - Realizzazione: Stefano Guerrini