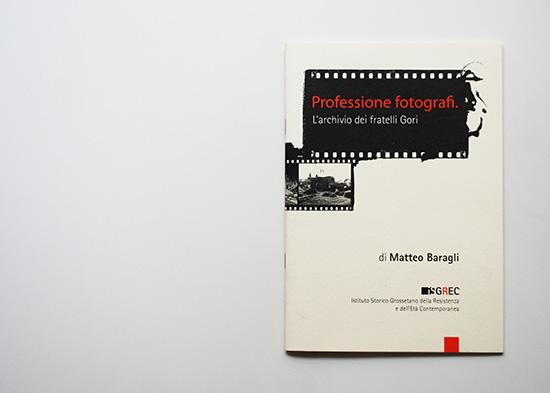 PROFESSION PHOTOGRAPHERS
This publication gathers the ongoing work of the Gori archive: machinery, materials, filing systems and the photographic techniques used. With it comes a CD of photographs, and an interview with Giovanni Gori.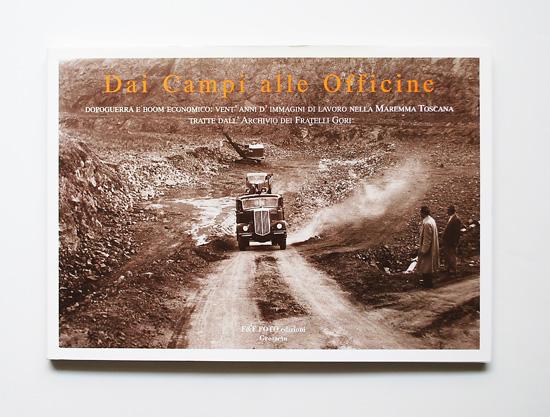 FROM THE FIELDS TO THE WORSHOPS
This is the first publication of a number of images taken from the archive. The topic of these photos is the world of work and they recount the evolution of the Maremman landscape and the transformation of the city of Grosseto by the hand of man. The change of the province from agriculture to industry and service sector is divided into four distinct sections: fields, quarries and mines, housing and public works, workshops.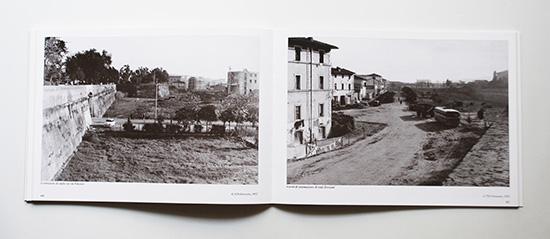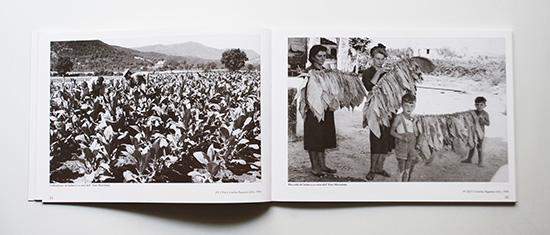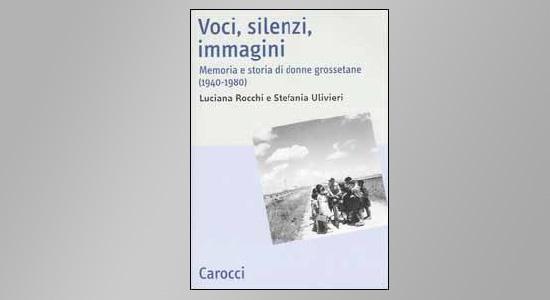 VOICES, SILENCE, IMAGES
This publication, dedicated to the women's role in the Maremman society between the Forties and the Eighties, offers an ample number of images taken from the Gori Archive.
The images that show the various working conditions of the women in Maremma, come with captions.
At chapter 7 images of women. The female work in Maremma in the photographic archives (1940 1970) by S.Ulivieri considers the use of images as a historical source and a brief description of the Gori Archive.
Grafica: Margherita Cardoso - Traduzioni: Vittoria Vivarelli Colonna e Cecilia Grilli - Realizzazione: Stefano Guerrini